About Me

I am a senior developer, specialising in iOS and macOS apps and happy to work in both Swift and Objective-C. During the past 12 years working with agencies and start-ups in London, I have helped launch over a dozen apps and worked on a couple of dozen more. I have now relocated to Romania. I am available for fully-remote contract positions in EU/UK timezones, with billing via a UK-registered company.
Experience
Independent iOS and macOS application development. Simulator Recorder and Window Grabber macOS apps. Plaques travel guide app for iOS and Android. Lexical word game for iOS and Android.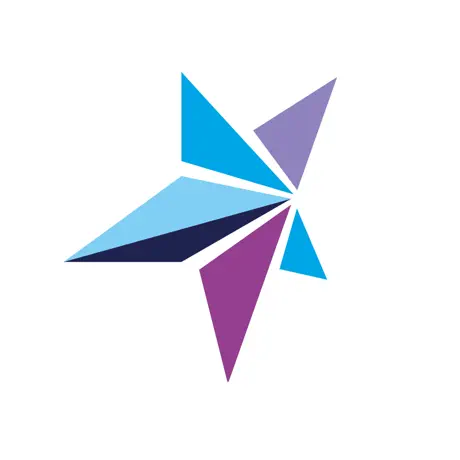 Tech Lead for Avanti West Coast app, with responsibilities across iOS, Android and Backend. Senior iOS developers on other company projects, mainly FirstRail apps.
Lead developer of security-focused SDK and accompanying app. Worked closely with security team to build internal cross-platform encryption library.
Lead developer of the My Oxfam app, taking it from prototype to launch in a few months.
Lead developer, Werkin app. Worked closely with backend team to define APIs.
App prototype for IoT product which was never released.
Internal iPad app for retail client.
Added WatchKit support to the Where Are You? app.
Adding new features for Toyota dealer sales app which I had previously developed for the company.
Brought in to work with their existing off-shore app dev team to add custom UI to an internal oil futures trading information app.
Develope the eLLawalk iPhone app for Victorinox. Included Instagram API integration and MapBox SDK for custom map deisgns and offline tile caching.
Brought in to fix SpriteKit and video processing issues with an iPad app developed for a leading cereal manufacturer.
Bug-fixing and development of a few new features on existing News International apps. Included implementing in-app purchasing.
Development of an internal dealer sales iPad app for Toyota dealerships.
Updates to Aspen newsreader app.
Work on the CelticLIVE app, which included implementing live match-day data feeds.
Lead iOS developer on the initial build in Munich of Audi On Demand and its companion internal iPad app.
Internal app for a conference, including a client-server chat feature. Prototypes for various other apps which never passed the pitch stage.
App for the Ford stand at the Paris motorshow.
Bug-fixing the Summly app before handing it off to its new developers. Adding Core Date storage to the Apptimiser tracking library.
Developed iPad version of the Rara music app.
Built iPad version, working from existing iPhone codebase. Fixed networking issues across both platforms and streamlined existing code. Worked closely with founders to implement new features.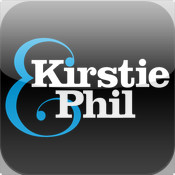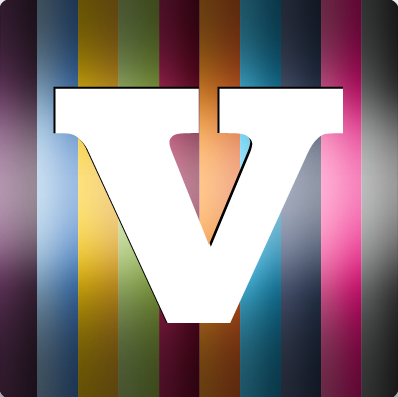 Lead developer on multiple iOS apps for many household name brands and celebrities, including: Kelly Hoppen Home Style, Gordon Ramsay HD, Kirstie & Phil House Hunter, Boots Treat Street Trolley Dash and Topman Generation Magazine. Contributor or bug fixer for many other projects, including Vue Cinemas, Speedo Triathlete, AXA International Health Care, Yo! Sushi, Gino di Campo, Video Jug, SMA Baby and Ernst & Young EY Insights.
Lead developer for the Condé Nast Traveller City Guide series and for iPad launch day game Mini Monsters. Worked on many other in-house and client projects, including the Webby Award-winning Stella Artois Le Bar Guide and the Blue inc. e-commerce app.